It is one of the interesting tour program from Mari Bali Tours. Mari Bali Tours offers you to see the beautiful natural landscape and historical places that closely related to the existence of culture and tradition of the people of Bali. One of them is Besakih temple, which is the largest temple in Bali. I believe this tour will be very interesting for you to know and enjoy Bali in different way. For more details about these places, please check them out  below:

Barong dance :

Barong dance is the Balinese dance is derived from pre-Hindu cultural treasure. This dance depicts the battle between virtue (dharma) and falsehood (adharma). Manifestation of virtue danced by Barong, a dancer with a costume that is a quadruped, while the manifestation of evil played by Rangda, the scary figure with two pointy fangs in her mouth.

Celuk vilage :

Celuk is known as a tourist village offers gold and silver handicrafts. As a tourist village, Celuk daily visited by tourists who are curious about the making of gold and silver by craftsmen and artists. It has high quality of gold and silver craft.



Tegenungan waterfall :

High waterfall is only about 10 meters, but debit waterfall is quite heavy and refreshing. It also has a beautiful view, green trees and beautiful valley can be seen here. If you want, you can just play water or bathe at this location.



Spice garden :

An agro-tourism spot, the place is quite good. We will take you to walk through a garden with many varieties of spices plantations. There are trees of robusta coffee and arabica coffee, Bali coffee, vanilla, clove, pineapple, chocolate, cinnamon, and others.

KIntamani (volcano) :

Kintamani has a panoramic view with fresh air and low temperatures ranging from 16 degrees Celsius. The volcano is still active and it is the second highest mountain after Mount Agung in the area Besakih. The main thing you can do in this place, is enjoying the beautiful scenery of Mount Batur and lake Batur while enjoying lunch.



Lunch :

Will be provided in one of local panoramic open-viewed restaurant in Kintamani area.



Besakih (mother) temple :

Besakih Temple, known as Bali's 'Mother Temple' for over 1,000 years, sits 1,000 metres high on the southwestern slopes of Mount Agung. Besakih is an artistic and unique complex that comprises at least 86 temples which include the main Pura Penataran Agung (the Great Temple of the State) and 18 others. Besakih is the biggest and holiest of the island's temples and is surrounded by breathtaking and scenic rice paddies, hills, mountains, streams, and more.



Kerta Gosa :

Kerta Gosa building is part of a complex of buildings Klungkung kingdom, which was built in 1686 by the first power-holders Ida I Dewa Agung Jambe. In antiquity Kerta Gosa is a discussion on the situation of security, justice and prosperity of the kingdom of Bali, or referred by a court in Bali in earlier times.
Tour Code: MARI9
Pick up time: 8.30 am – Tour Duration: 10 hours (approx)
Tour Rate:
Adult : USD 45 / pax
Child : USD 22 / pax (aged 5 – 12 yo)
Family: USD 130 (2 adults and 2 children)
Contact us now and Get our specials! Please click Contact Me Now!

PRICE INCLUSIONS:
10% Government tax and service charge

Comfortable Air-conditioning car with petrol and experienced driver

Informative and friendly Local English speaker tour guide, other languages speaker is provided on request.

Sightseeing tour activities according to the itinerary mentioned.

Entrance fee, donation and sarong in all tourist destinations.

Mineral water / Refreshing drink

Lunch, served in buffet style (with drink).
For terms and conditions, please Click Terms and conditions
WHAT TO BRING: Comfortable clothes, sun cream, hat, camera and cash money for personal expenses
PHOTO GALLERY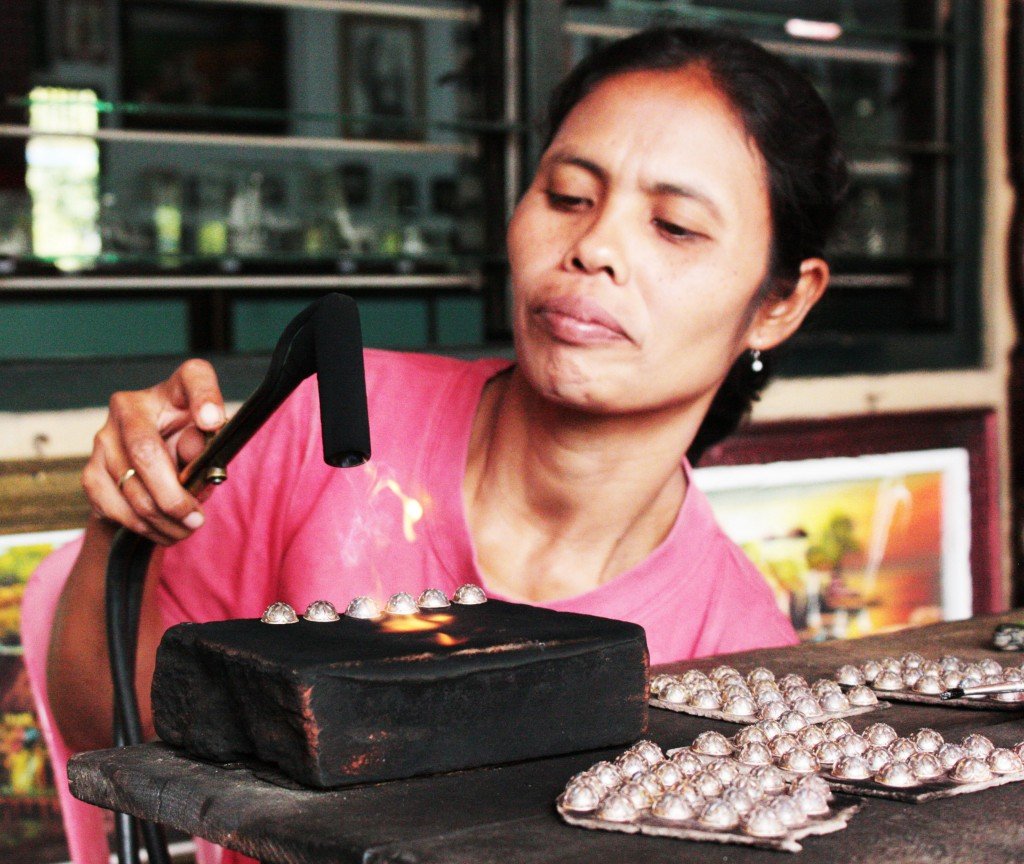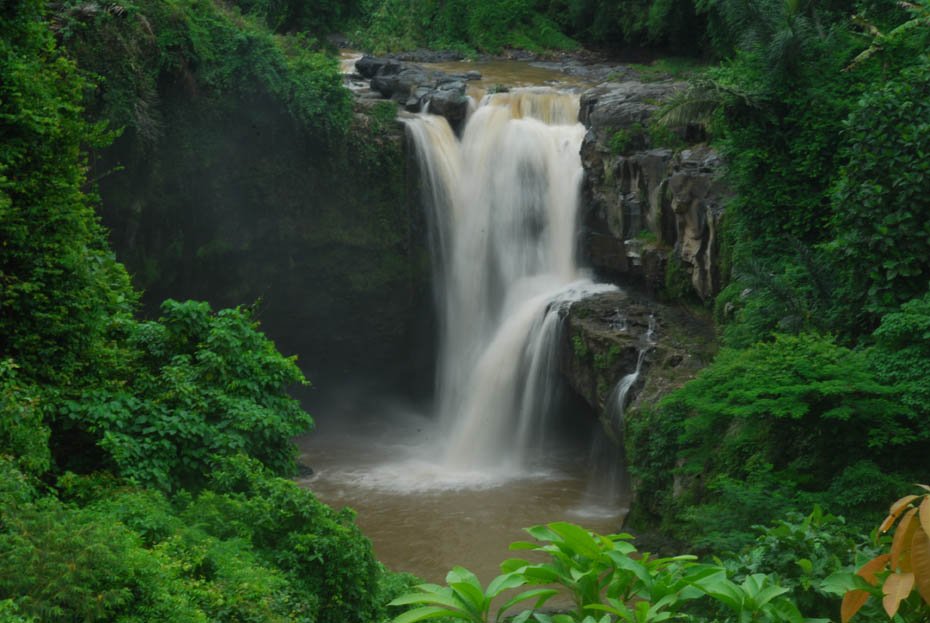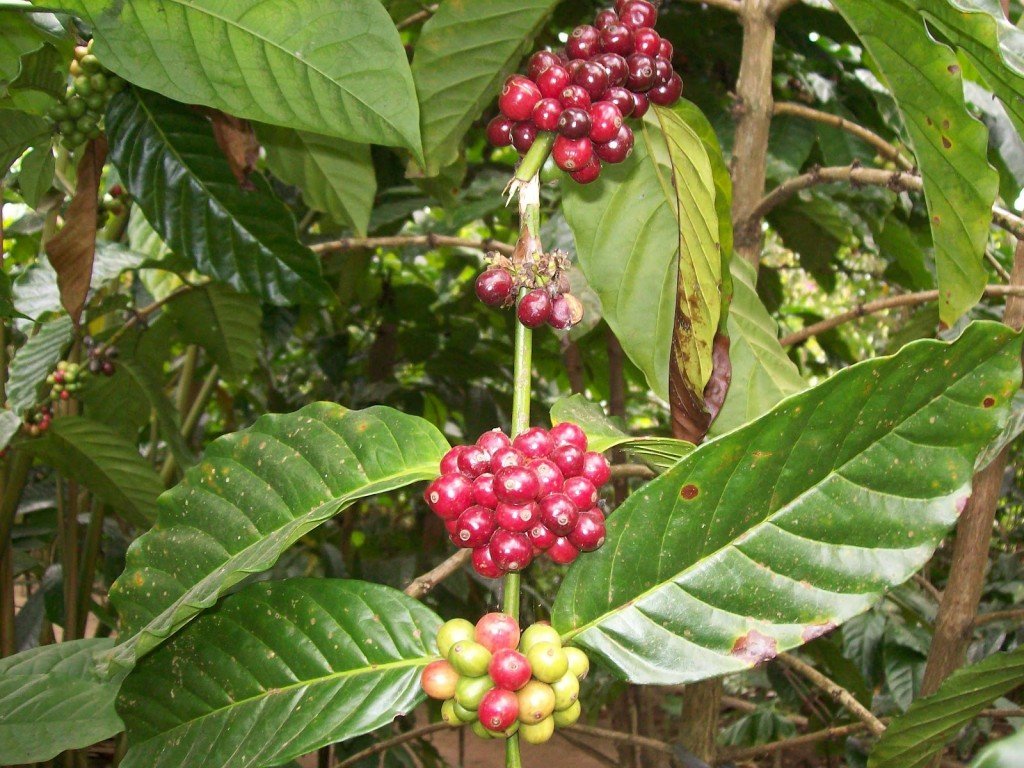 For Reservation, Please Fill The Reservation Form Below carefully ! Then Press "SEND"