You may rarely know the northern part of Bali, since most tourist activities carried out in the southern part of Bali and the nearby. Maybe you uninformed or uninterested to drive away from the city center, such as Kuta. But, if you know and visit these beautiful and natural places in the northern part of Bali, all of it will be paid off with the satisfaction and pleasure. Mari Bali Tours offers this tour package, so that you can know more Bali by seeing and exploring it further. I am sure your holiday in Bali will be more complete and you will get unforgettable experience. This tour may be more suited for those who prefer nature and the countryside, I hope you are one of them … 🙂 Please check the places out..!
Taman Ayun :

This temple complex boasts magnificent traditional architectural features throughout its courtyards and enclosures as well as expansive garden landscapes comprised of lotus and fish ponds.The temple was built in 1634 by the then ruler of the Mengwi kingdom, I Gusti Agung Putu. This temple is featured by the unique shape of temple building with towering tiers style decorated with Balinese ornaments with high artistic values that gives the sacred for its temple.

Twin Lake :

Lake Buyan and Tamblingan the twin lakes dazzling the visitors due to its natural beauty is still very natural, nuance quiet, and peaceful. Besides serving so beautiful scenery typical of other attractions in Bali, the lake is not contaminated. Comfort and serenity of the lake can be felt as guaranteed visitors who come will not be disturbed by the roar of the engine or the car that became the hallmark of big cities. 

Waterfall Munduk :

Munduk village has a wonderful 20 meters high waterfall with water containing sulfur that can help to rejuvenate your skin or recover your skin problems like dermatitis, itch, and many others. There are also hectares of clove, coffee plantations, and any other features that might lure travelers to stop to enjoy the stunning views there. In addition, you can breath the fresh air,  it will take you into a very different atmosphere, feeling like you are on the top of a mountain



Buddhist temple : I

t well knows as Vihara Buddha Banjar, is the biggest Buddhist temple in Bali. It is located at a hilly area at Tegehe Village, Desa Banjar, Buleleng Regency. The temple was built by Yayasan Giri Rakketo Maha Tera and opened formally in 1973.

The temple is painted with colorful decorations, it has a very bright orange roof and some Buddha statues it also has Balinese decorative carvings. 



Hot spring water :

This is an enchanting hot springs with stone carved mouths gushing water in a lush garden setting. The waters are naturally a very pleasing temperature and have a high sulfur content. The whole experience here is extremely therapeutic and cleansing. 

Lunch :

Lunch will be served in local restaurant near Lovina beach, it will be in Indonesian buffet style.

Lovina beach : The coastal strip stretches from 5 km west of the city of Singaraja to 15 km west. The beach is not like the other beaches in Bali, Lovina black sand beach with calm waves. You can just enjoy the beauty of the scenery while walking on the beach or swimming. This beach is very popular for its Dolphin watching attraction in the morning time.

Ulun Danu temple :

Ulun danu temple is a major Shivaite and water temple on Bali, Indonesia. The temple complex is located on the shores of Lake Bratan in the mountains in Bedugul. Travelers can enjoy the uniqueness of the temple and a beautiful natural environment around it. Beautiful atmosphere, cool and clean air begun since the tourists set foot in the parking lot to the temple. You will pass a path decorated with flowers, grass and pine trees are green to the temple (gate).
Tour Code: MARI8
Pick up time: 8.00 am – Tour Duration: 10 hours (approx)
Tour Rate:
USD 55 / pax (Adult)               
USD 27 / pax (Child, 5-12 yo)   
USD 155 / Family (2 a & 2 c)
Contact us now and Get the specials! Please click Contact Me Now!

PRICE INCLUSIONS:
10% Government tax and service charge

Comfortable Air-conditioning car with petrol and experienced driver

Informative and friendly Local English speaker tour guide, other languages speaker is provided on request.

Sightseeing tour activities according to the itinerary mentioned.

Entrance fee, donation and sarong in all tourist destinations.

Mineral water / Refreshing drink

Lunch, served in Indonesian buffet style (with drink)
For terms and conditions, please Click Terms and conditions

WHAT TO BRING: Comfortable clothes, swim suit, towel, sun cream, camera and cash money for personal expenses
PHOTO GALLERY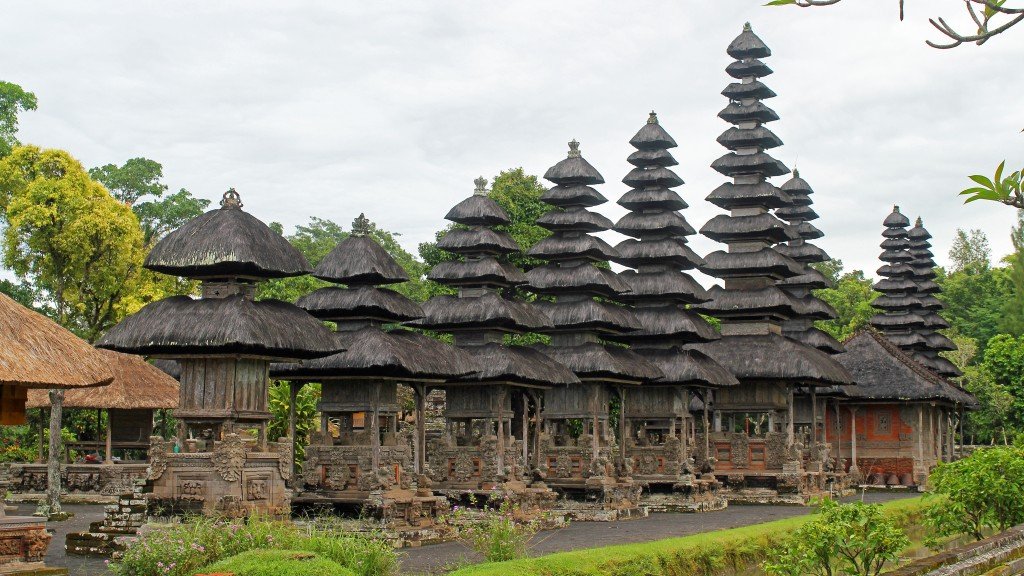 For Reservation or Information, Please Fill The Reservation Form Below carefully ! Then Press "SEND"