This smart offering is specifically offered by Mari Bali Tours, for travelers who want to tour filled with fun and attractions in Bali. In this tour program, Mari Bali Tours deliberately makes guests more spoiled and relaxed by visiting more exiting places. Here, I prefer the southern part of Bali, which is dominated by the beaches, so that guests can see the exoticism of the island which is famous for its beaches. Not only visiting the beaches, but also more familiar with the art and culture of Bali which is more balanced attraction. Because the true Bali island is famous for its beaches, culture and traditions. Do you agree with me? So please check the sites below, which will show you the real Bali … 🙂 And, Do not forget to reserve this tour!
Tanjung Benoa beach :

Tanjung Benoa is located at the tip of the Nusa Dua Peninsula, flanked by the ocean on both sides, with white sandy beaches lining its coast. On a clear day, visitors can even get a peak at Mount Agung on the horizon. Thanks to its beautiful beaches and calm water, Tanjung Benoa was recently appointed the marine sports center in Bali with variety of water activities available such as jet ski, banana boat, fly fish, snorkeling, parasailing, etc.



Turtle Island :

Turtle Island

is a breeding

well as

the preservation area of

sea turtles.

Turtle

is an animal

which is

rare

and highly

protected

in

Bali

.
Water Blow (Nusa Dua) :

Water Blow is a place where the rock that stands firmly on the beach of Nusa Dua with a beautiful shape swept by the large waves. Because the waves crashing into the walls of the reefs would eventually make the water-sea water is soaring into the air.

Lunch :

Will be enjoyed in a restaurant near GWK, that would be Indonesian mixture buffet style.



GWK :

GWK Cultural Park boasts one of the largest artistic masterpiece and most astonishing works of arts ever created in Indonesia's art history, which reflects the strong values of one of Indonesia's inherited local cultures. 

Padang-padang beach :

Padang Padang Beach Bali which is also known as the beach Labuan Sait, very well known to domestic and foreign tourists. Padang padang beach Bali one of the set of the Hollywood movie Eat Pray Love, starring Julia Robets. Offers white sand and calm surf. The uniqueness of the location with a shady background of rolling hills and steep rocks, is a hallmark of the beach.

Uluwatu :

Uluwatu temple is located on the southwestern tip of the island of Bali on the bridge and the steep rock jutting into the sea of high and it is one of Sad Khayangan temple by Hindus people. Pura Uluwatu is situated at an altitude of 70 meters above sea level. In front of the temple there is a small forest called Kekeran, serves as a buffer sanctity of the temple. This temple was originally used as a place to worship a holy priest from the 11th century named Kuturan. He lowered the teachings of Indigenous villages with all the rules. This temple is also used to worship the holy priest that followed, namely Dang Hyang Nirartha, who came to Bali in late 1550 and end the trip with the so-called sacred Moksah or Nirvana in this place. They formed the origin of the name of Uluwatu.

Kecak & Fire Dance :

Kecak commonly called Cak dance or Api (Fire Dance) is a mass dance performances or entertainment and tends as a ballet that is the art of drama and dance as an art entirely describe the role of a puppet play is like Rama Sita and not specifically used in Hindu religious rituals like worship, temple ceremony and other ceremonies.



Tour Code: MARI10
Pick up time: 09.30 am – Tour Duration: 10 hours (approx)
Tour Rate:
Adult : USD 60 / pax
Child : USD 30 / pax (aged 5 – 12 yo)
Family: USD 165 (2 adults and 2 children)
Contact us now and Get our specials! Please click Contact Me Now!

PRICE INCLUSIONS:
10% Government tax and service charge

Comfortable Air-conditioning car with petrol and experienced driver

Informative and friendly Local English speaker tour guide, other languages speaker is provided on request.

Sightseeing tour activities according to the itinerary mentioned.

Entrance fee, donation and sarong in all tourist destinations.

Private Glass Bottom boat to turtle island and

donation

Kecak & Fire dance ticket

Mineral water / Refreshing drink

Lunch, served in Buffet style with drink
For terms and conditions, please Click Terms and conditions
WHAT TO BRING: Comfortable clothes, sun cream, camera and cash money for personal expenses
PHOTO GALLERY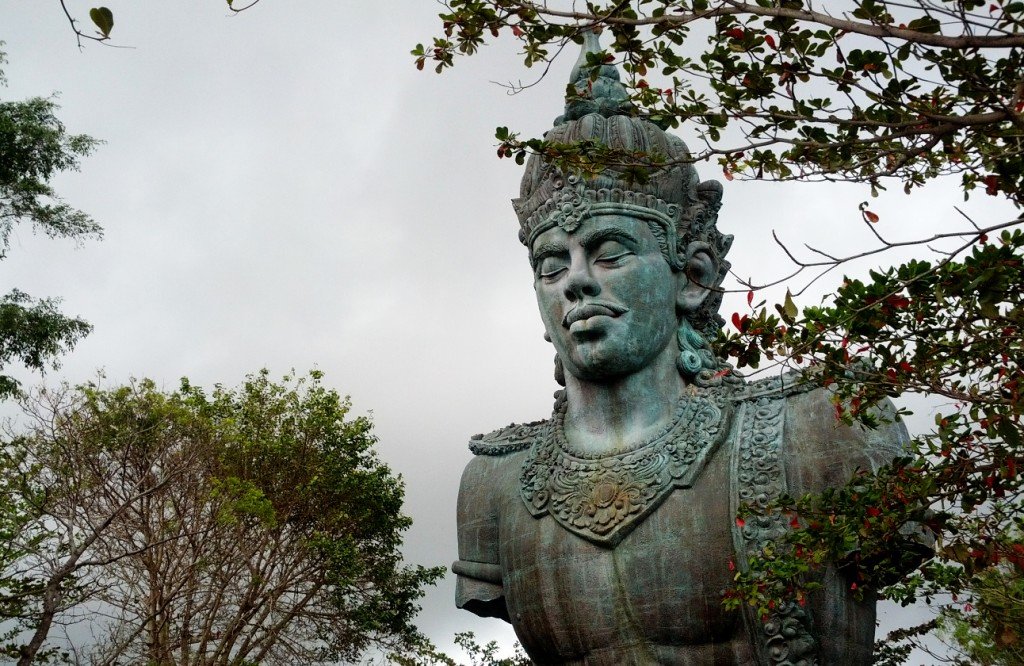 For Reservation, Please Fill The Reservation Form Below carefully ! Then Press "SEND"