This is the best option for you who want to see more those beautiful and most visited places in Bali, Mari Bali Tours combines this sightseeing with cultural attraction. Mari Bali Tours tries to offer this tour package as the best offer. Please check out the list of places below and don't wait too long for booking this tour! Mari Bali Tours guarantee, this is the best option for you to start your exploration on Bali island.
Tanah lot temple:

The Tanah Lot temple was built and has been a part of Balinese mythology for centuries. The temple is one of seven sea temples around the Balinese coast. Each of the sea temples was established within eyesight of the next to form a chain along the south-western coast. In addition to Balinese mythology, the temple was significantly influenced by Hinduism. At the base of the rocky island, venomous sea snakes are believed to guard the temple from evil spirits and intruders. The temple is purportedly protected by a giant snake, which was created from Nirartha's selendang (a type of sash) when he established the island.

Taman ayun temple:

is a very beautiful Hindu temple uniquely designed with a distinctive style of Balinese architecture and surrounded by a large of fishpond that looks like floating on the water. This temple is featured by the unique shape of temple building with towering tiers style decorated with Balinese ornaments with high artistic values that gives the sacred for its temple. This temple complex boasts magnificent traditional architectural features throughout its courtyards and enclosures as well as expansive garden landscapes comprised of lotus and fish ponds. Taman Ayun temple is well also known as a Royal Mengwi Temple located in near Mengwi market, Mengwi District, Badung Regency, about 18 km north of Denpasar City.

Spice garden: Spice garden is a little garden with many kinds of spices planted around the garden, such as ginger, vanilla, coffee, chocolate, chinamon, gingseng, clove, chili, lavender, etc. Most of these herbal / spices are commonly used / drunk by local people for daily drinks like tea, Jamu (kind of traditional medicine for certain diseases), Balinese coffee and the most special is Luwak Coffee.  By visiting this garden, all visitors are invented to see around the garden, to see how those plantations growing. as well as to try some herbal drink that traditionally and manually made to be served at free for all visitors.

Kintamani (volcano):

Kintamani is a village on the western edge of the larger caldera wall of Gunung Batur in Bali, Indonesia. It is on the same north-south road as Penelokan and has been used as a stopping place to view the Gunung Batur region.Kintamani, Batur and Penelokan villages sit on the rim of the huge Batur caldera about 1,500m above sea level, and offer dramatic views of the active volcano Mount Batur and serene Lake Batur. Toyo Bungkah village is down at the lake edge. The main attraction for visitors is located around Lake Batur where Penelokan village provides spectacular views of this crater lake and Mount Batur, set in a vast volcanic caldera. Photo opportunities abound, but try to be there as early in the morning as you can manage before the cloud inevitably starts to gather. 

Lunch:

will be served in buffet style in one of local restaurant with volcano and lake Batur view.

Tegalalang Rice Terrace:

The Tegalalang Rice Terraces in Ubud is a famous spot, though I personally think it doesn't compare to our very own in Benguet. Nevertheless, it is fairly nice to drop by Tegalalang and maybe take a brief rest in one of the coffee shops lining up the narrow road going uphill. Short trekking on the rice field can be one attraction that can be done, and get the memorable experience exploring the rice terrace with us. 

Uluwatu temple: Uluwatu Temple is a Balinese sea temple in Uluwatu village, south of Kuta, Badung. The temple is regarded as one of the sad kahyangan and is dedicated to Sang Hyang Widhi Wasa in his manifestation as Rudra.The temple (pura in Balinese) is built at the edge (ulu) of a 70 meter high cliff or rock (watu) projecting into the sea.Though a small temple was claimed to have existed earlier, the structure was significantly expanded by a Javanese sage, Empu Kuturan in the 11th Century. Another sage from East Java, Dang Hyang Nirartha is credited for constructing the Padmasana shrines and it is said that he attained moksha here, an event called ngeluhur ("to go up") locally. This has resulted in the temple's epithet Luhur.

Kecak & Fire dance:

The nightly performance is very popular here at Uluwatu. Buses bring the tourists from the resorts of Bali down to the southern tip of the island in time for sunset, when the show begins. Through the paths of the temple and past the clifftops with their views across the ocean, everyone walks, until you finally get to the stage.The performance is called a 'Kecak dance', an onomatopoeic title for the sound of the chant. It's based on a traditional Balinese ritual but was actually created by a German man in the 1930s and based on the famous epic Hindu story of the Ramayana.

Jimbaran (dinner): 

Jimbaran beach is one of the best and busiest beach specially during the evening and dining time. Jimbaran beach is located in Southern Bali, and is located just south of the Bali international airport.
Tour Code: BMW11
Pick up time: 8.00 am
Tour Duration: 13 hours (approx)
Tour Rate:
Adult: USD 75 / pax
Child: USD 37 / pax (aged, 5 – 12 yo)
Family: USD 200 (2a & 2c)
For fairest and best offer and inquiry! Please click Contact Me Now!

PRICE INCLUSIONS:
Government tax and service


Comfortable Air-conditioning car with petrol and driver

Informative and friendly Local English speaker tour guide, other languages speaker is provided on request.

Sightseeing tour activities according to the itinerary mentioned.

Performance ticket

Entrance fee, donation and sarong in all tourist destinations.

Mineral water / Refreshing drink

Lunch (Buffet style) served with drink

Seafood Dinner / Indonesian food (set menu served with drink)
For Terms and Conditions, please click: Terms and Conditions
WHAT TO BRING: Comfortable clothes, sun cream, hat, camera and cash money for personal expenses
PHOTO GALLERY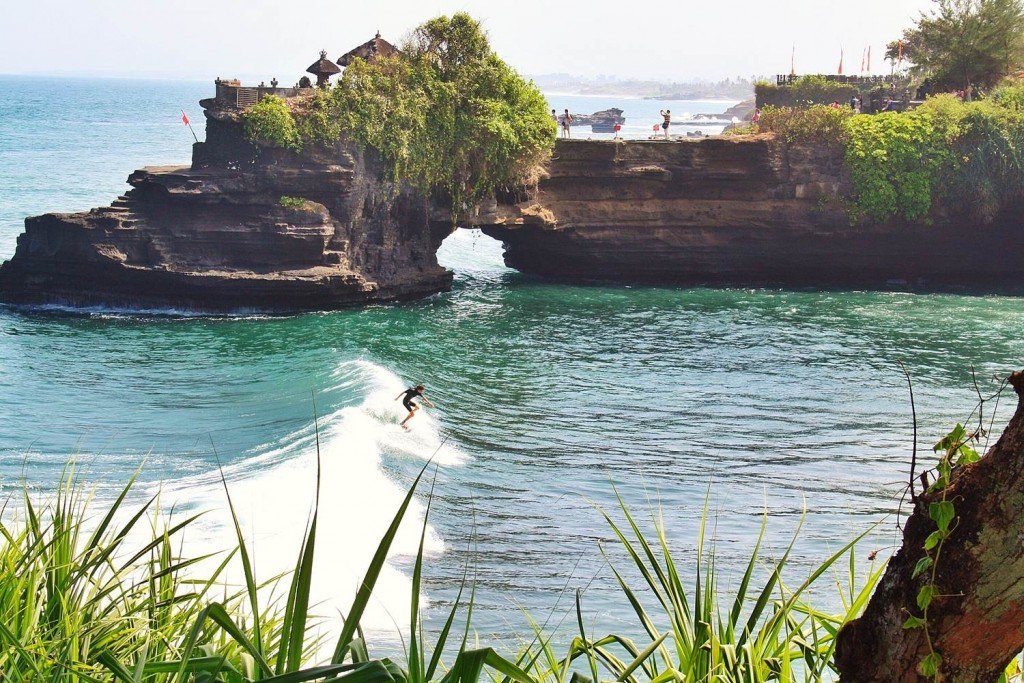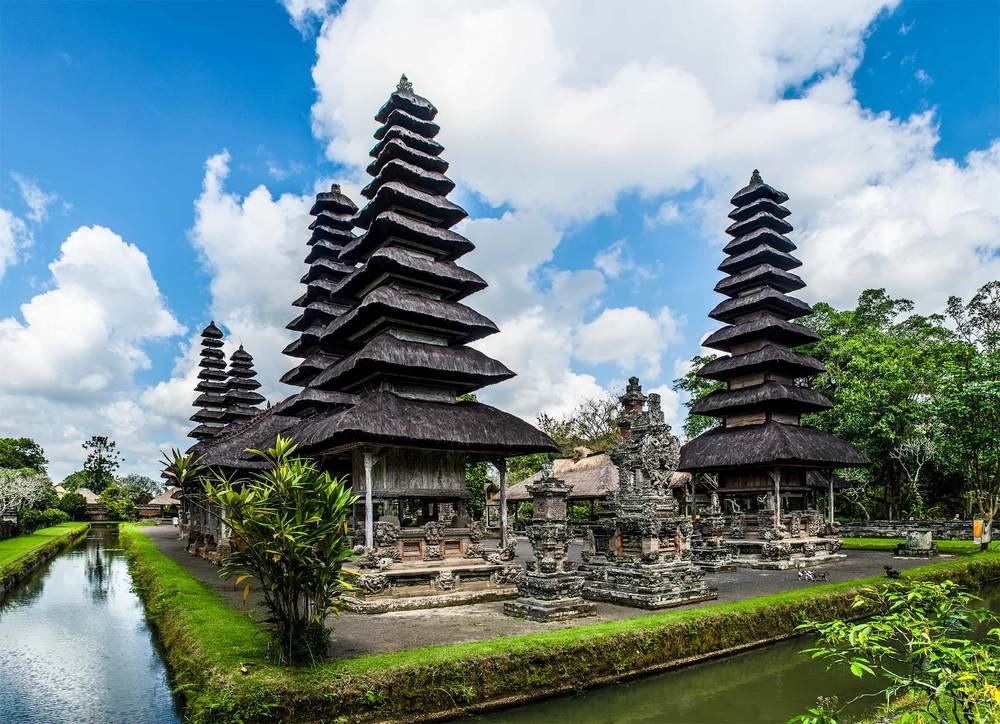 For Reservation, Please Fill The Reservation Form Below carefully ! Then Press "SEND"