This tour is one of the best-selling tour. Mari Bali Tours deliberately to create a special tour that tourists can more explore Ubud area. This tour is a good combination for guests to visit and see the natural beauty and cultural attractions in Bali, which is represented by Kintamani (volcano) and Ubud. Of course, your day will be more interesting to follow under my accompanying. Please check out the details itineraries below:
Barong Dance : Barong is probably the most well known dance. It is narrating the fight between good and evil. This dance is the classic example of Balinese way of acting out mythology, resulting in myth and history being blended into one reality. Barong and Keris Dance is performed in Batubulan village.

Celuk Village :

Celuk village is identical as the famous silver and gold jewelries production area in Bali. We can see for a close look at the artist's work on traditional crafts, creativity to make silver and gold jewelry, with high quality. Most of the production process are done by hand. We can easily find or purchase jewelries on display directly in the workshop of the artist.

Batuan Village Temple:

Village temple Batuan is a heritage building in the village of Batuan, Sukawati, Gianyar, Bali. Puseh Pura and Pura Desa Batuan is part of the temple Khayangan Three were taught Balinese Hindu community by MPU or MPU Rajakretha Kuturan coming from Java in Saka 923 or 1001 AD. Three Khayangan Pura Pura village to worship Lord Brahma, Pura Puseh to worship Lord Vishnu, and the Pura Dalem to worship Lord Shiva.
Tegenungan Waterfall :

Natural scenery around Tegenungan Waterfall is quite beautiful, with green valley and trees. Near the waterfall has been constructed with several shower baths from natural springs. Local residents often bathe and fetch water for daily consumption at these baths, especially in the morning and afternoon.

Kintamani (volcano) :

Kintamani is one of the most scenic and interesting area in Bali, which has cold weather and wonderful panoramic view of Mount and Lake Batur. The Beautiful natural landscape creates an impression of a peaceful, scenic stretch of the valley, also Batur Lake is the largest lake of the Bali island and Batur volcano is one of the still active volcano that is standing in the middle of the caldera make this area into one of the most favorite tourist destinations, as well as demand.

Spice Garden :

See the various types of coffee as well as supporting plant and animal produce civet coffee, visitors will be invited to taste various types of coffee and tea for free. The place is quite unique drink coffee in the form of huts like a coffee shop in the countryside. Some types of coffee and tea drinks are served free of charge to be tried.

Tegalalang Rice Terrace :

Tegalalang village is famous for its panoramic rice terraces which offers a beautiful natural green view. It is visited by many tourists who just come and stop for taking pictures.

The rice terrace is designed very beautifully with exquisite hollowing rice field and precisely located on the hill bank. In this place, you will see the Balinese farmer do their rice field in oblique area complete with its system irrigation.



Monkey Forest : The Ubud Monkey Forest is a popular tourist attraction and is often visited by over 10,000 tourists a month. The Monkey Forest lies within the village of Padangtegal, which owns it. The village's residents view the Monkey Forest as an important spiritual, economic, educational, and conservation center for the village. In 2011, approximately 605 crab-eating macaques (Macaca fascicularis) lived in the Ubud Monkey Forest, they are known locally as the Balinese long-tailed monkey.

Saraswati temple :

Saraswati Water Palace or in local called Pura Taman Saraswati is located on right in the heart of Ubud. Waters from the temple at the rear of this site feed the pond in the front, which overflows with pretty lotus blossoms. There are carvings that honor Dewi Saraswati, the Goddess of wisdom, knowledge and the arts, who has given her blessing to Ubud.

Ubud market :

Ubud Traditional Art Market is not far different from other markets available in the tourism areas. This market as a society economics center of Ubud and it is apposite to the existence of Ubud Empire that is called Puri Saren. Shopping, here is not always about an actual purchase. Viewing the various items on display from one stall to another is a highlight on its own, showing the craftsmanship and the artistry of the Balinese.
Tour Code: MARI2
Pick up time: 8.30 am – Tour Duration: 11 hours (approx)
Tour Rate (All Inclusive Rate):
USD 50 / pax (Adult)
USD 25 / pax (Child, 5-12 yo)
USD 140 / Family (2 a & 2 c)
Contact us now and Get our Specials! Please Click Contact Us Now!

PRICE INCLUSIONS:
10% Government tax

Comfortable Air-conditioning car with petrol and experienced driver

Informative and friendly Local English speaker tour guide, other languages speaker is provided on request.

Sightseeing tour activities according to the itinerary mentioned.

Entrance fee, donation and sarong in all tourist destinations (locations).

Mineral water / Refreshing drink

Lunch, served in Indonesian buffet style (with drink)
For Terms and Conditions, please Click Terms and conditions
WHAT TO BRING: Comfortable clothes, sun cream, camera and cash money for personal expenses
PHOTO GALLERY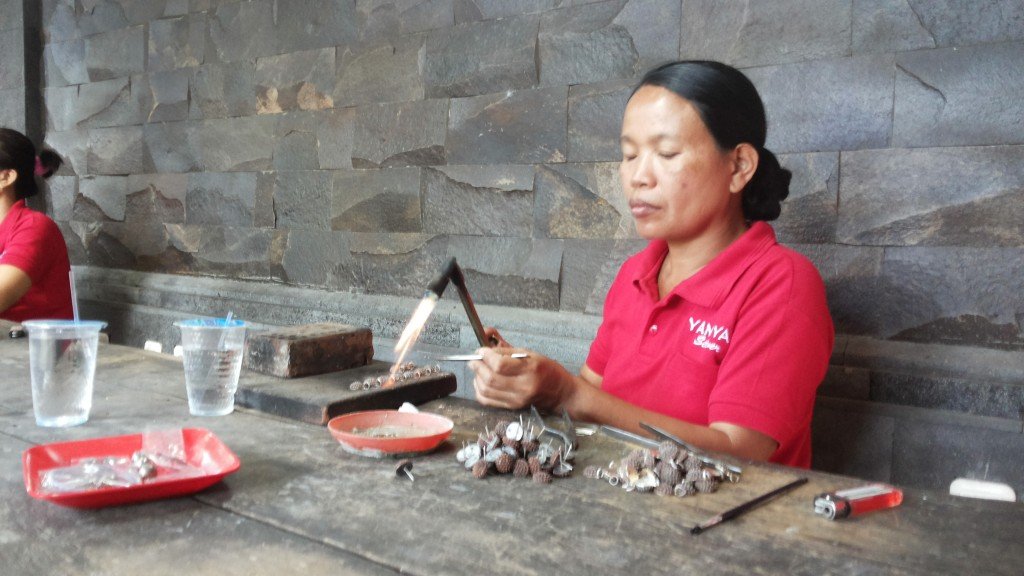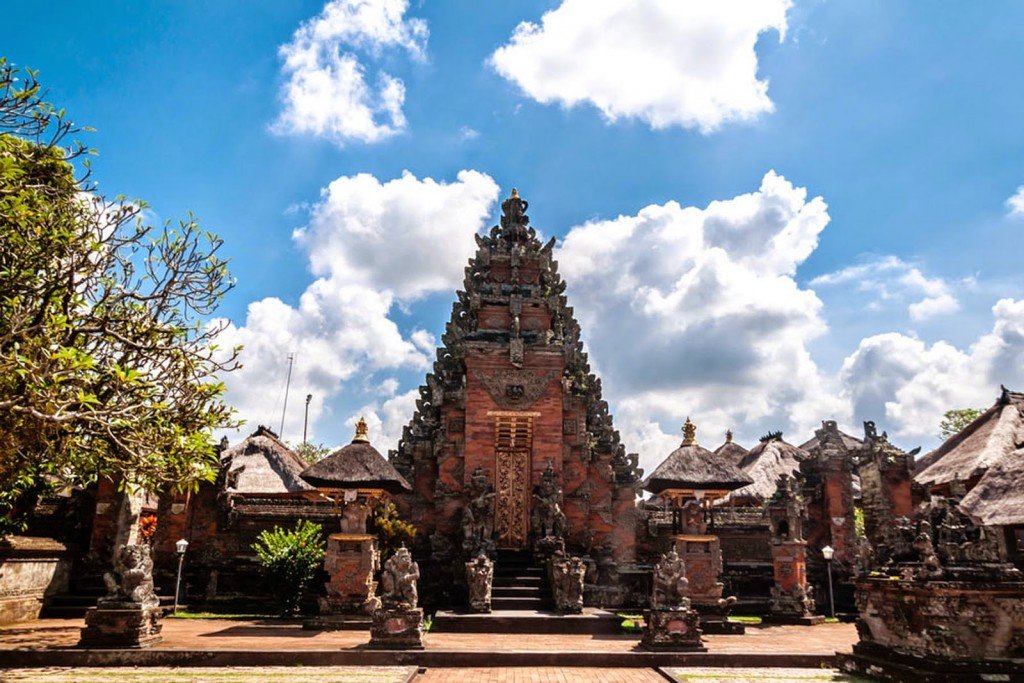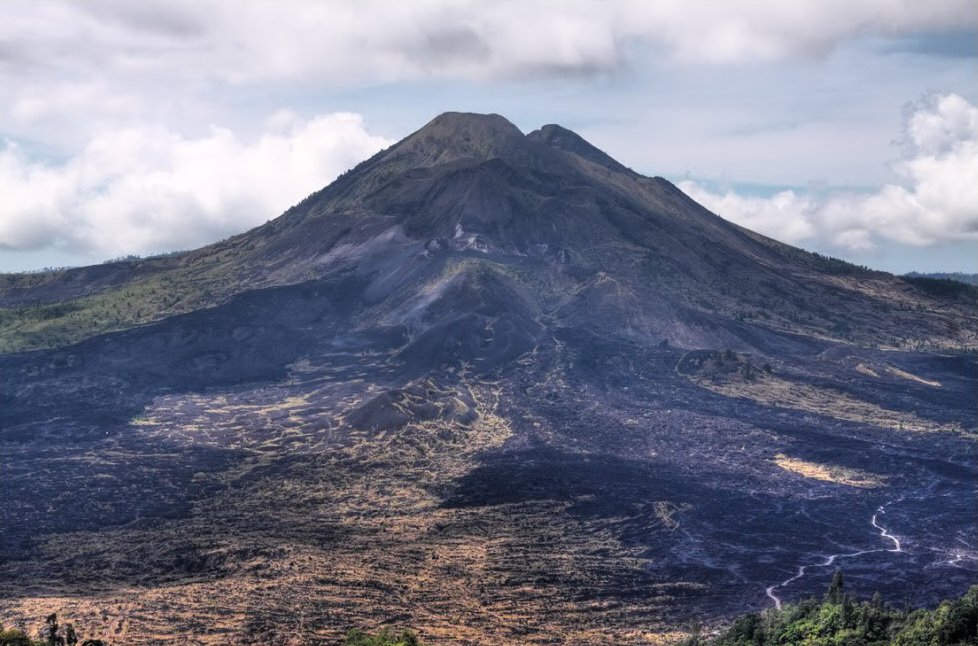 For Reservation or Information, Please Fill The Reservation Form Below carefully ! Then Press "SEND"