This tour program is a great thing to do. Mari Bali Tours takes a very smart and fresh idea in combining these tourist destinations in a day. In one day, you will be escorted to visit some most famous places in the island. Mari Bali Tours may be the only tour operator that provides this tour program, because I and the team are experienced and also try to make new breakthroughs more effective and cheaper for guests who want to know and visit these places, if you do not have time enough during the holidays in Bali. So I understand and learn if this program could be your solution in exploring the island and its beauty. So please contact me now and join this tour.
Uluwatu temple :

Uluwatu one main attractions of the island, is built on a rock cliff about 70 meters high from the sea level (ocean Indonesia) which is famous for its beautiful sunset. Interesting sights plastered along the steep cliffs, making Uluwatu radiated beauty. This is the most important appeal of Uluwatu, other than a place of worship. Uluwatu serves as a place of worshiping Lord Rudra, in giving energy to His creation.



Celuk :

Celuk village is identical as the famous silver and gold jewelries production area in Bali. We can see for a close look at the artist's work on traditional crafts, creativity to make silver and gold jewelry, with high quality. Most of the production process are done by hand.

Batuan :

Batuan style painting, Bali, has been known since the 1930s, with the typical figures creepy and gloomy colors that meet the field of painting. Along with the times, painting rocks develop thematic. However, in the market, the rock art is still categorized traditional painting but do not compete with modern painting.

Lunch :

Lunch will be served in local restaurant near Ubud area, in set menu style.



Ubud Palace :

It is set in the center of Ubud Bali with traditional art market just in front of it and it is found by Ida Tjokorda Putu Kandel who has commanded from year 1800 – 1823. This palace is an artistic cultural life center, while the traditional market is the symbol of local economics resident.

Saraswati temple: 

Saraswati Water Palace or in local called Pura Taman Saraswati is located on right in the heart of Ubud. Waters from the temple at the rear of this site feed the pond in the front, which overflows with pretty lotus blossoms. There are carvings that honor Dewi Saraswati, the Goddess of wisdom, knowledge and the arts, who has clearly given her blessing to Ubud.

Ubud center (market) :

Bali art markets in general are always on itinerary lists especially as the various items sold are typically Balinese, unique and some unavailable elsewhere. In Ubud's case, most visitors' favourite leisure includes easy strolls to the heart of the town, made possible by footpaths that virtually pass every aspect of Balinese culture and life.The Ubud Art Market, locally referred to as 'Pasar Seni Ubud' is located opposite the the Puri Saren Royal Ubud Palace and is open daily.



Ubud monkey forest :

The Ubud Monkey Forest is a popular tourist attraction and is often visited by tourists. The Ubud Monkey Forest is owned by the village of Padangtegal, and village members serve on the Monkey Forest's governing council. The Padangtegal Wenara Wana Foundation manages the Monkey Forest and serves to maintain its sacred integrity and to promote it as a destination for visitors.



Tanah lot temple :

Tanah Lot is the most popular place that located in Beraban village, Tabanan, regency Bali, Indonesia. Tanah Lot temple is part of Dang Khayangan temple. Tanah Lot temple is standing up on the rock in the sea, it is used specially to worship the God and the Lord guards of the sea. Tanah Lot is famous as a beautiful place to see the sunset. In the north Pura Tanah Lot, a another temple built on a cliff jutting into the sea. This cliff temple connect with the land and shaped like a bridge (arch). This temple called Pura Karang Bolong.



Tour Code: MARI12
Pick up time: 8.30 am – Tour Duration: 10 hours (approx)
Tour Rate:
USD 55 / pax (adult)
USD 27 / pax (child, 5-12 yo)
USD 155 / family (2a & 2c)
Contact us now and Get our specials! Please click Contact Me Now!

PRICE INCLUSIONS:
10% Government tax and service charge

Comfortable Air-conditioning car with petrol and driver

Informative and friendly Local English speaker tour guide, other languages speaker is provided on request.

Sightseeing tour activities according to the itinerary mentioned.

Entrance fee, donation and sarong in all tourist destinations.

Mineral water / Refreshing drink

Lunch, is served in set menu (Authentic Indonesian food ) with drink
For Terms and Conditions, Please click Terms and conditions
WHAT TO BRING: Comfortable clothes, sun cream, camera and cash money for personal expenses
PHOTO GALLERY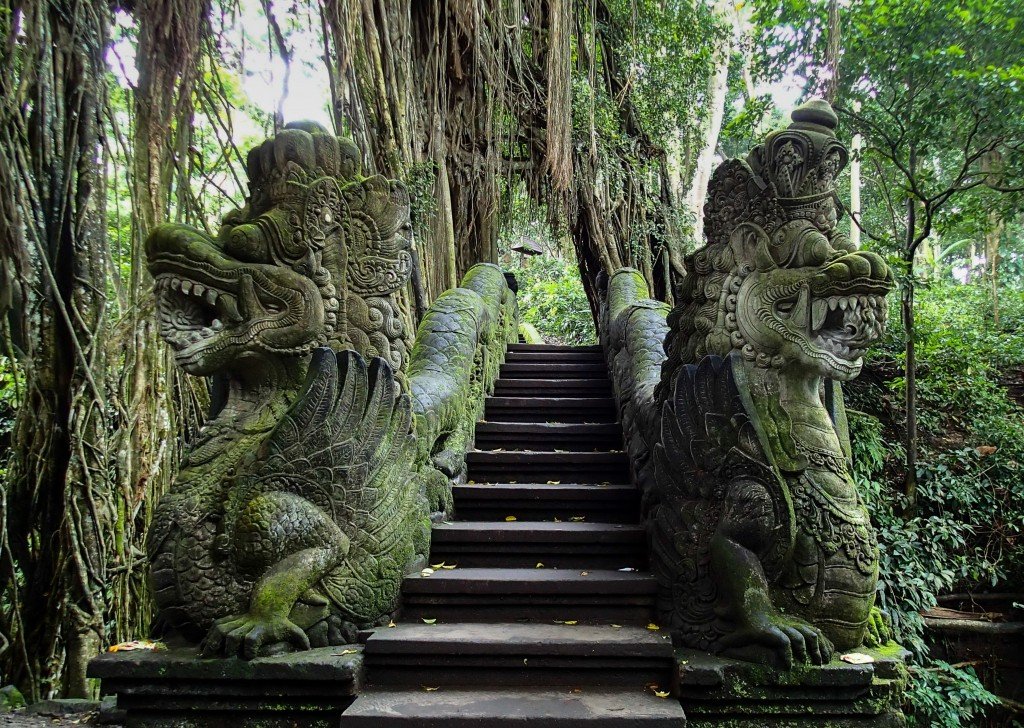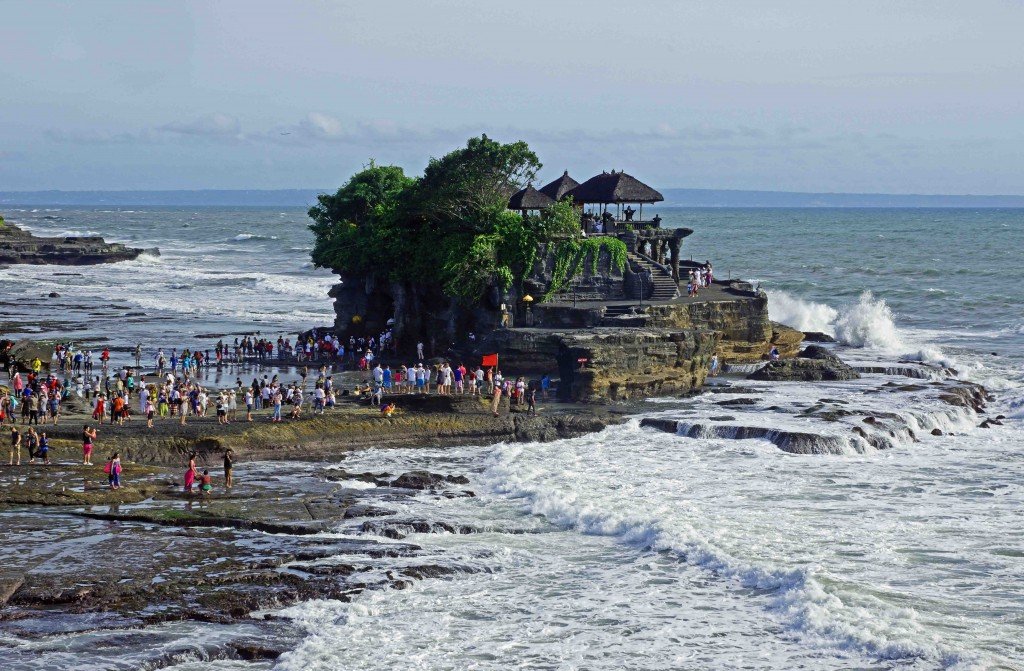 For Reservation, Please Fill The Reservation Form Below carefully ! Then Press "SEND"