Surely, Mari Bali Tour is always trying to create a more varied tour program, which is providing a smart choice for the guests to spend their time. In MHD12, Mari Bali Tours gives you the option where you will have an experience of unforgettable and memorable holiday in Bali. Riding elephants and visit places of interest is a great combination tour that can be done in a short time, but still pay attention to satisfaction and happiness after doing these activities. Hopefully this tour program will be the best choice for those who want to try something new in Bali.
30 minutes elephant riding : I can best describe it as softly padded, gentle moving, ears flapping, lightly swinging type of experience. With elephants, you have a sense the elephant is sizing you up and trying to figure you out. From a comfortable bench seat perched atop one of our Sumatran elephants you'll be driven by one of our experienced mahouts through a scenic pathway that winds through parts of the zoo then outside the park where you can see where our elephants sleep and bathe.

Celuk village :

Celuk village is identical as the famous silver and gold jewelries production area in Bali. We can see for a close look at the artist's work on traditional crafts, creativity to make silver and gold jewelry, with high quality. Most of the production process are done by hand. We can easily find or purchase jewelries on display directly in the workshop of the artist.

Monkey forest :

Ubud Monkey Forest is a nature reserve and a temple complex located in Ubud, Bali. In this place has approximately 340 long-tailed monkeys. This sacred forest is situated at Jalan Monkey Forest, which is the main street of Ubud.



Saraswati temple :

Saraswati Water Palace or in local called Pura Taman Saraswati is located on right in the heart of Ubud. Waters from the temple at the rear of this site feed the pond in the front, which overflows with pretty lotus blossoms. There are carvings that honor Dewi Saraswati, the Goddess of wisdom, knowledge and the arts, who has given her blessing to Ubud.



Ubud market :

This market as a society economics center of Ubud and it is apposite to the existence of Ubud Empire that is called Puri Saren. Shopping, here is not always about an actual purchase. Viewing the various items on display from one stall to another is a highlight on its own, showing the craftsmanship and the artistry of the Balinese.



Tour Code: MHD12
Pick up time: 8.30 am – Tour Duration: 7 hours (approx)
Tour Rate (All Inclusive Rate):
USD 80 / pax (Adult)
USD 60 / pax (Child, 3 -12 yo)
USD 270 / Family (2 a & 2 c)
Contact us now and Get our Specials!
PRICE INCLUSIONS:
Comfortable Air-conditioning car with petrol and experienced driver

Local English speaker tour guide (based on availability)


Sightseeing tour activities according to the itinerary mentioned.

30 Minutes Elephant riding

Entrance fee, donation and sarong in all tourist destinations (locations).

Mineral water / Refreshing drink

All taxes



For Terms and Conditions, please Click Terms and conditions

WHAT TO BRING: Comfortable clothes, sun cream, hat, camera and cash money for personal expenses
PHOTO GALLERY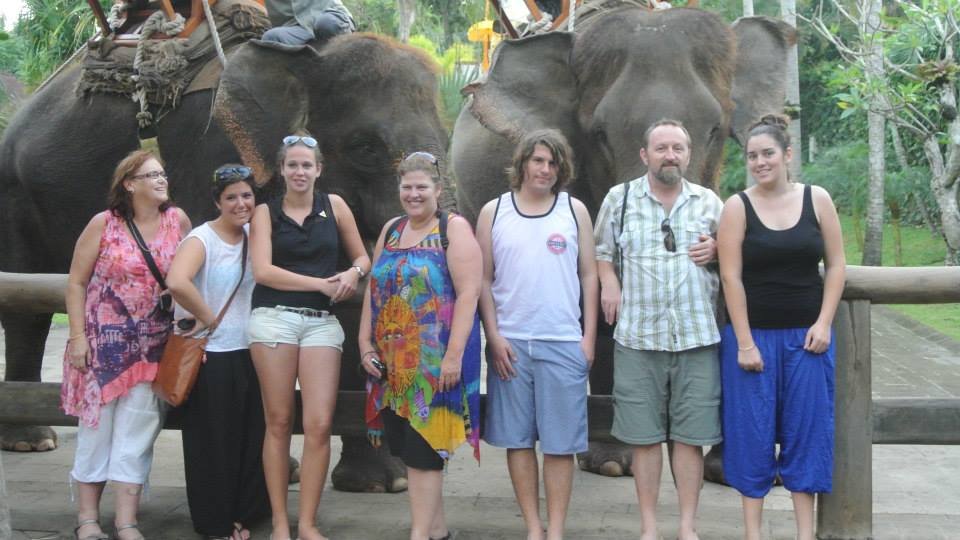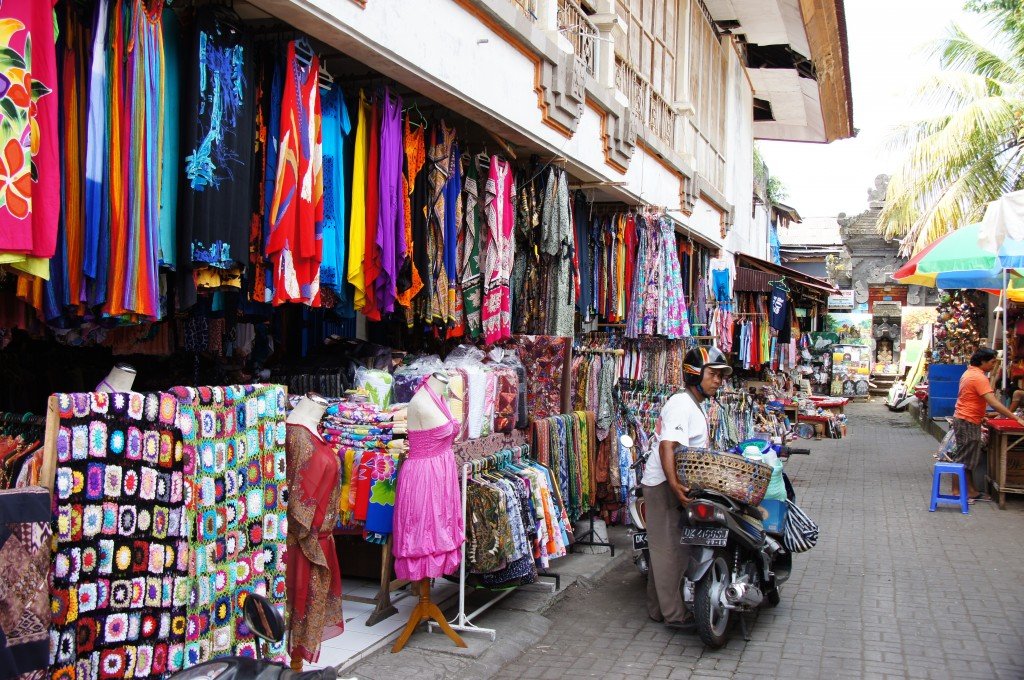 For Reservation or Information, Please Contact Us at:
PH: + 62 81 339 579 437
WhatsApp: +61 81 936 278 131
E: maribalitours@gmail.com